Dan Johnstone - Executive Director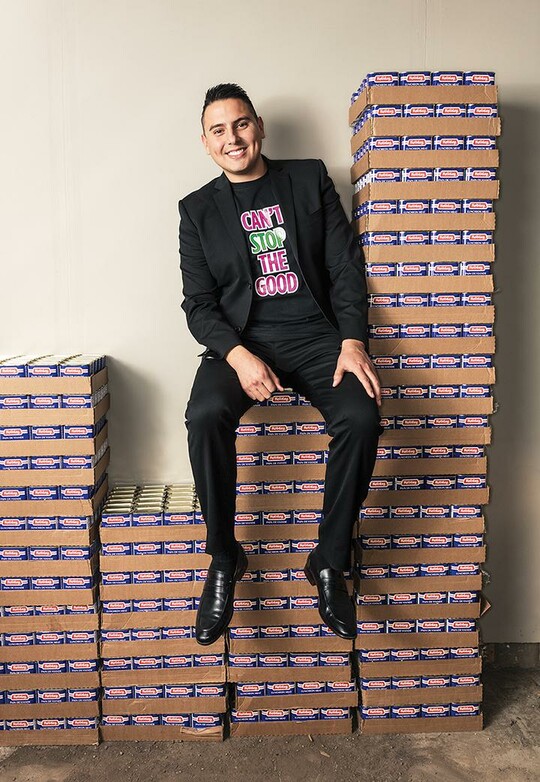 Dan Johnstone, also known as Can Man Dan, is an award-winning activist, philanthropist, and community organizer from Edmonton, Alberta. Dan is also the founder and current president of the Can Man Dan Foundation, a non-profit organization designed to alleviate community stress and support vulnerable populations.
Dan was born and raised in the city of Edmonton and has dedicated his life to serving others. He started the Can Man Dan initiative in June, 2011, in an effort to give back to the community that supported his family when they needed it most. Raised by a single parent in a low-income household left an indelible impression on Dan; he continues to stay dedicated to supporting those in need and addressing various systemic issues that plague Alberta.
Under Dan's leadership and visionary thinking, what started off as a small community project has escalated into a far-reaching movement and a multi-million dollar initiative.