The Oneness Centre Temporary Closure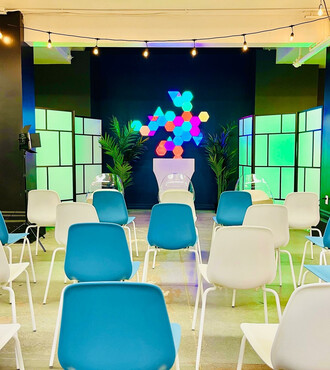 Due to unforeseen circumstances, The Oneness Centre will be closed effective immediately. We apologize for the inconvenience that this will cause to our community and attendees, but know that we are doing everything in our power to re-open in 2023.
Please stay tuned for updates and thank you for your support and patience. Again, we sincerely apologize for our sudden closure and know that you can still reach out via our email for support.