Costumes for Kids 2019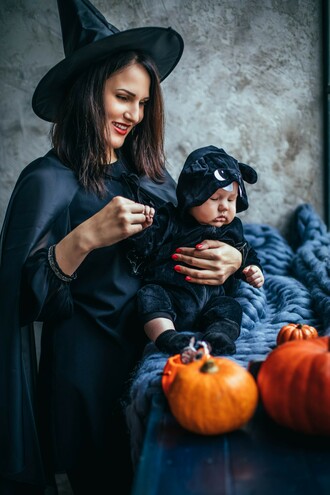 Halloween is one of North America's most beloved traditions, with costumes ranging from spooky to hilarious. It's hard to find a child whose interest isn't piqued by the prospect of dressing up, acting the part, and getting something sweet in return!
However, this popular annual event is not always accessible to those on a limited budget. The Can Man Dan Foundation stepped in this year with its first Costumes for Kids campaign, in partnership with Edmonton's Halloween Alley (proudly Canadian!). Through the generosity of everyday people, we were able to bring the joy of Halloween to children throughout the city by providing them with the means to buy a costume of their choice.
We were lucky to receive overwhelmingly positive feedback from this pilot project. Plus, as is the nature of Halloween, it was a lot of fun! Check out the video below to witness our spooky shenanigans: